Do's And Don'ts When Subscribing To A Laptop Subscription Model
"$2000 for a brand-new MacBook? I am never going to financially recover from this!" Does this sound familiar? As an early adopter, you may have bemoaned the increasingly steep prices of new technology. Nevertheless, the sweet allure of using the sleekest and fastest laptop on the market is probably too tempting to resist. So what is the solution to this without breaking the bank? The answer lies in laptop subscription services.
With the opportunity to use the latest laptops for an affordable, flat monthly fee, it is unsurprising that some are turning to such services to meet their tech needs. While this is a brilliant cost-saving decision, you should know the dos and don'ts of subscribing to a laptop subscription service to ensure you make the best decision for your needs. Let us share what you should be aware of beforehand.
Learn More: Everything You Need To Know About Subscription Based Laptops
Do enquire about your options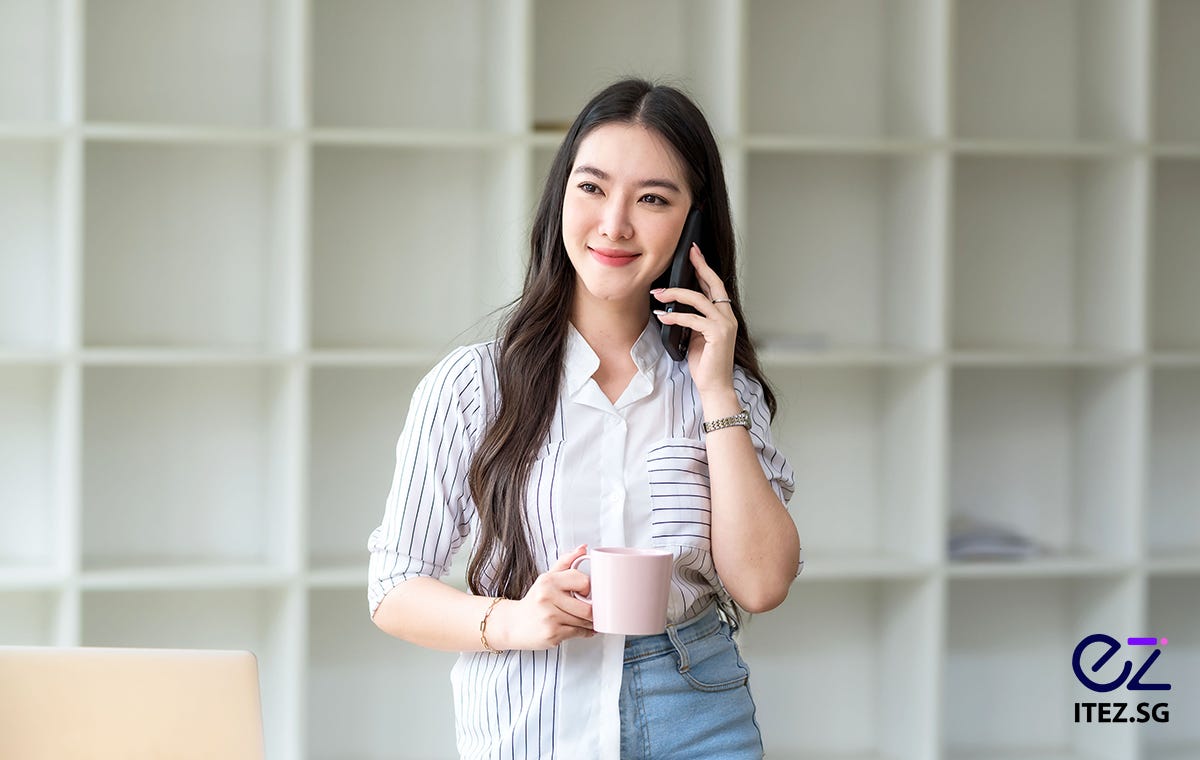 Not sure which subscription service is ideal? Start by enquiring about your options and the best deals available. Do not be afraid to shop around and compare different service providers to identify one that fits your needs and offers the best value for your money. And do pay special attention to hidden costs such as delivery or installation fees, and check if the service offers any additional benefit, such as a replacement device if your current laptop malfunctions or upgrades.
Do read and understand the terms and conditions before subscribing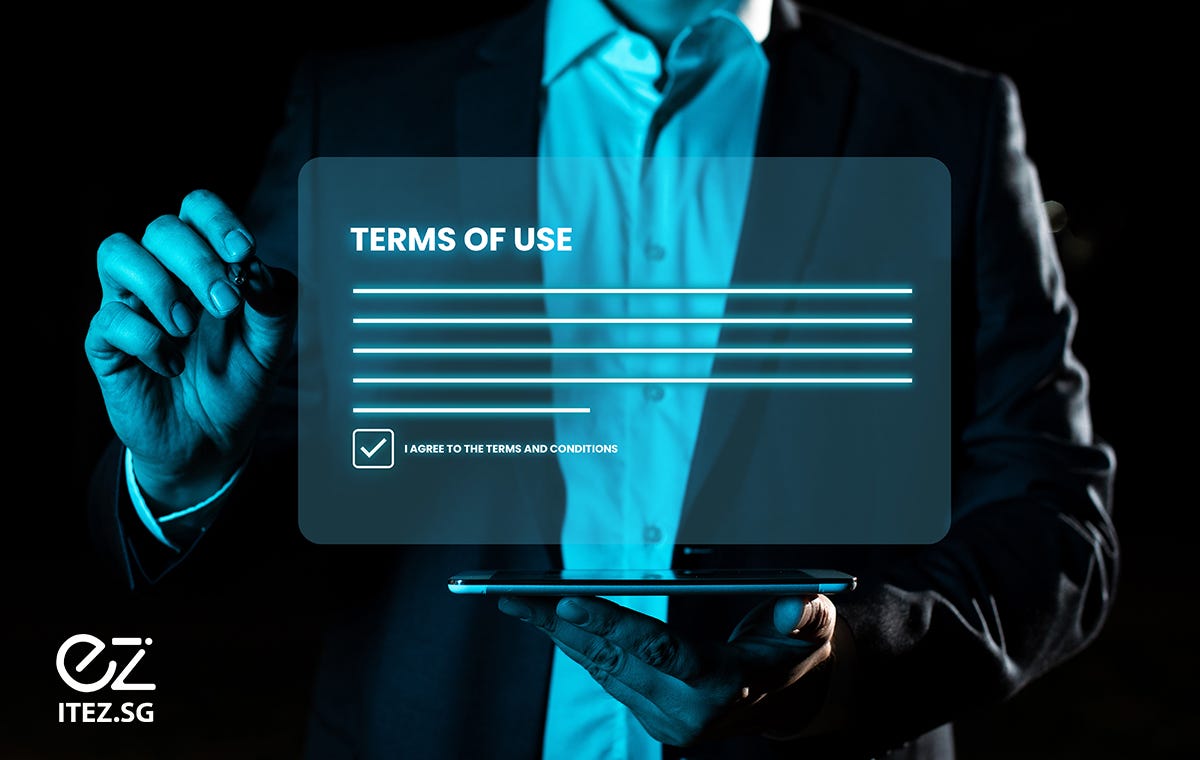 We have all been guilty of scrolling to the bottom of the page and accepting the terms of use without reading them. Please avoid doing this when subscribing to a laptop subscription service. It is essential that you carefully read through the agreement and ensure you understand every detail, including payment schedules, cancellation policies, and potential penalties for late payments, before signing it. Do not hesitate to clarify with the provider if you have any doubts to avoid any surprises.

Do ensure the laptop meets your needs
There is no point in being swayed by the latest and most expensive laptops if they do not meet your requirements. Factors like processor, storage, RAM, durability, weight, and battery life are crucial if you are using the laptop for travel or work. So browse through the provider's catalogue and peruse the models available and their specifications before committing to a decision. This way, you can make the most out of your subscription.

Don't return your laptop before backing up your file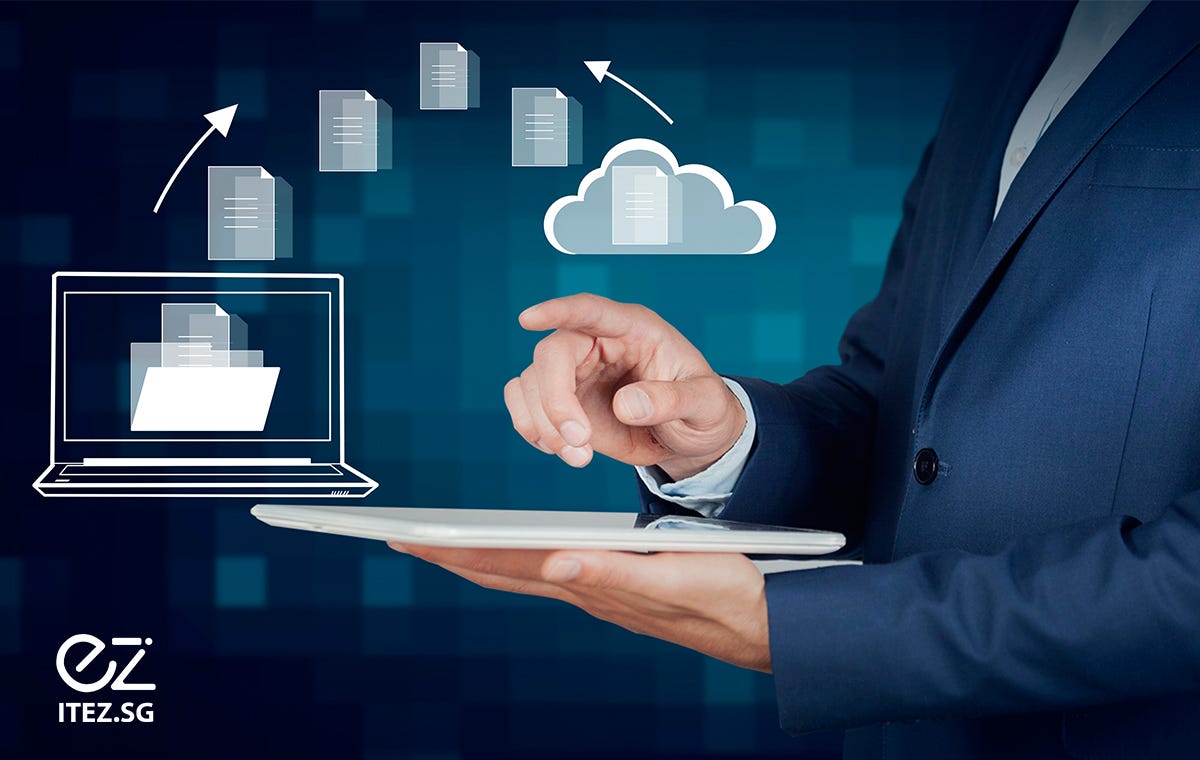 You may consider upgrading your laptop after using it for a few years. But before you swap your device for a newer model, take the time to look through your files and back up any essential document or data critical to your work or personal life. This is because your service provider will reformat the laptop upon the device's return, wiping out any information on the hard drive.

Don't pirate licensed software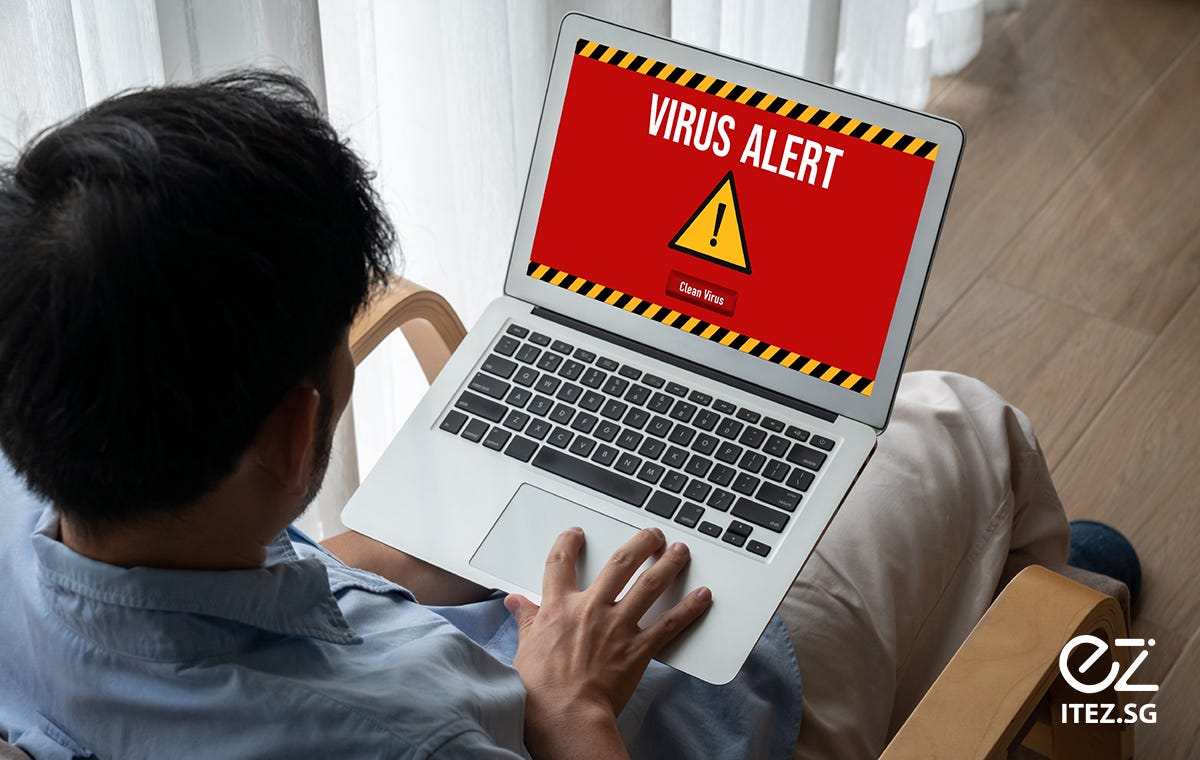 Avoid installing unlicensed software from dubious sources on the laptop whether you are using it for work or leisure. Often, pirated software contains malicious viruses and malware designed to damage a device or steal information from it. If you require specific licensed software, you can speak to your service provider to see if they offer the product as an add-on.

Don't damage the laptop provided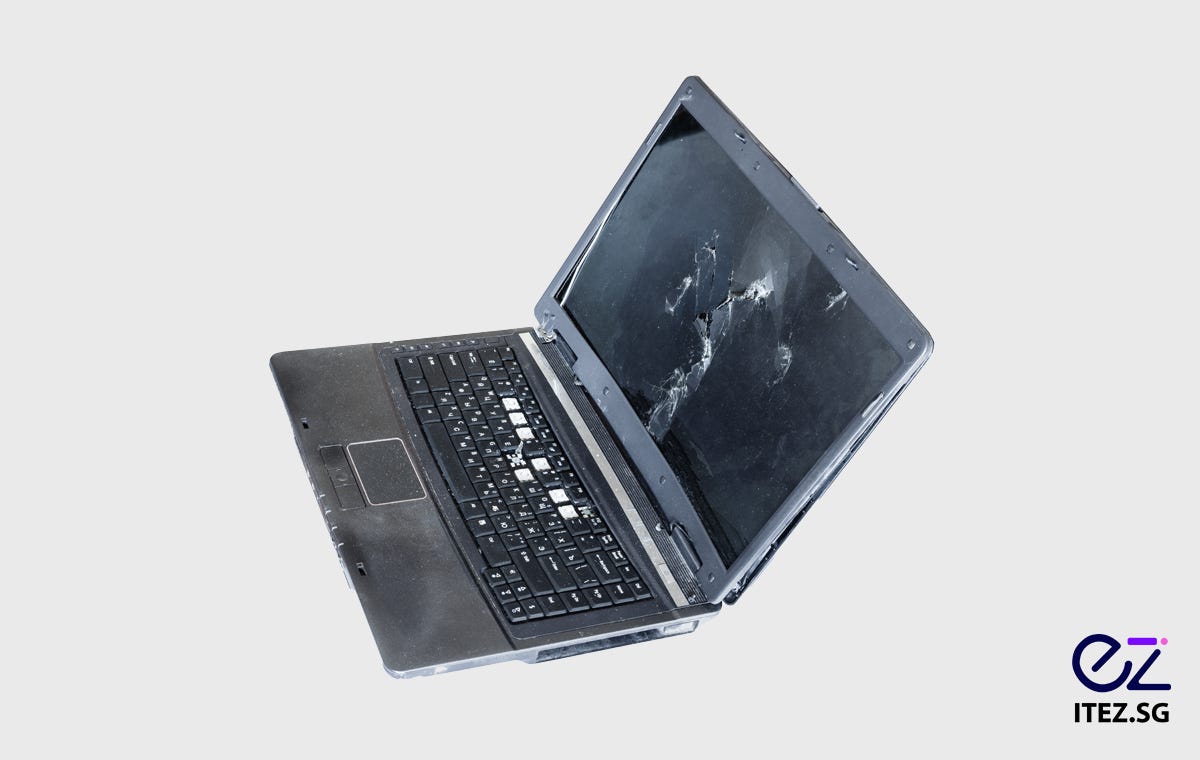 Please take good care of your subscribed laptop as if it were your own device, as you are liable for any repair or replacement cost if you damage it. We recommend taking special care when transporting the laptop and storing it safely when not in use. You may also want to avoid eating or drinking while using the device to prevent spills or damage to the keyboard.

Now that you understand the dos and don'ts of subscribing to a laptop subscription service, you are undoubtedly excited to begin. In that case, you do not have to search far for the ideal service provider. At ITEZ.SG, we offer an extensive selection of affordable laptops boosting the latest specifications. Do not hesitate to visit our website today to check out our enticing offerings.