Everything You Need To Know About Subscription Based Laptops
Another year, another round of annual showcases by the tech giants in the industry. It seems like there is always a brand new device to monopolise everyone's attention, whether it is the latest iteration of a phone or laptop. And if you are a hype beast planning on keeping up with the latest trends, the expenses definitely add up. So what is a feasible solution? Perhaps the answer lies in a laptop subscription!
Have you heard of this revolutionary business model? No? Well, such subscription service providers, like ITEZ.SG, can help you stay ahead of the tech curve at minimal costs. If you need help wrapping your head around this business model, we are happy to help! Let us shed more light on subscription-based laptops and the benefits this service brings.
What you should know about subscription-based laptops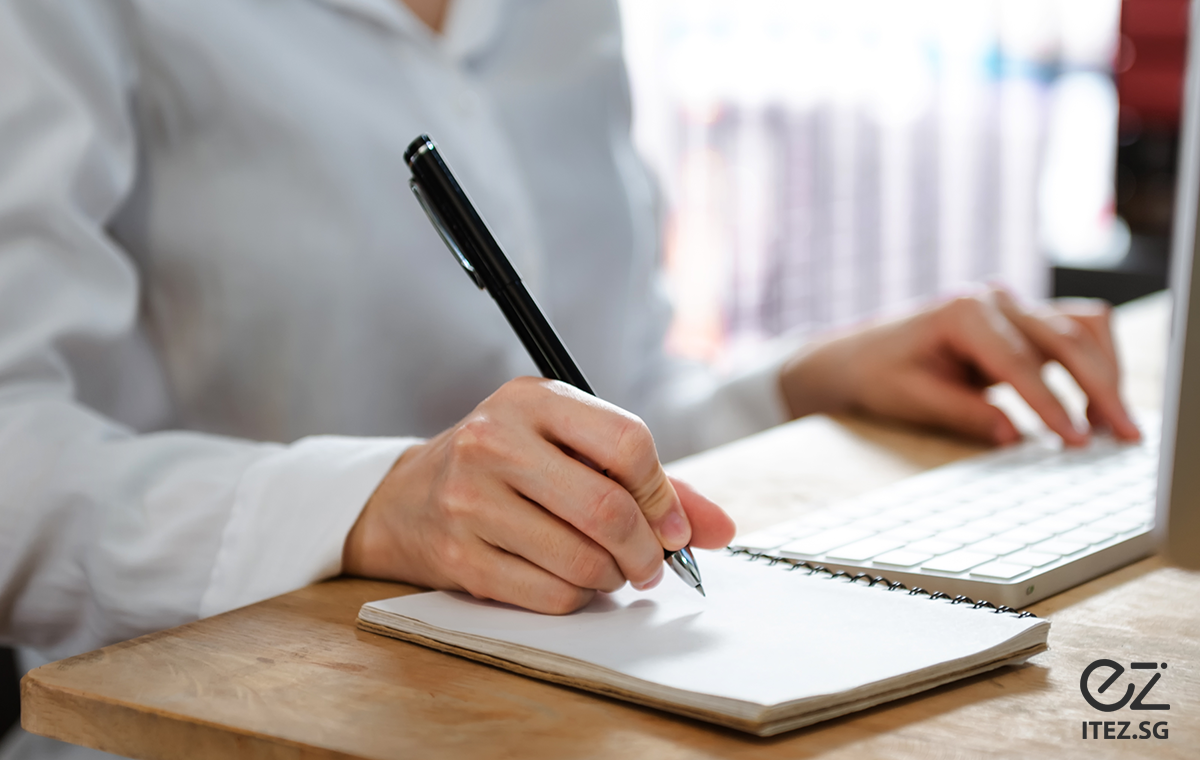 In some ways, the laptop subscription model is pretty self-explanatory. You pay a flat monthly fee to keep a laptop for personal or business use. Think of Amazon Prime, Netflix, or Spotify, but for laptops. It is definitely a cheaper solution and makes it easier for users to upgrade to newer device iterations.
Learn More: The Advantages Of Device Subscription
So why opt for a subscription service over a regular purchase? It is all about accessibility! At an affordable monthly price, anyone can afford to own the latest MacBook without worrying about breaking the bank. Furthermore, the laptop subscription model offers a convenient way to satisfy your end-to-end needs. For example, at ITEZ.SG, we offer Microsoft Office applications as add-ons for students and entrepreneurs at affordable prices.
Benefits of subscription-based laptops
There are plenty of benefits to getting a Windows or MacBook subscription plan in Singapore for both personal and professional uses. However, it is understandable if you still have reservations about getting a laptop through such services. Perhaps you have misgivings about signing up for a subscription plan or are unaware of the perks of this business model. In that case, allow us to share the benefits of subscription-based laptops to help you decide if this business model suits your needs.
Benefit #1: You don't have to buy a new laptop yearly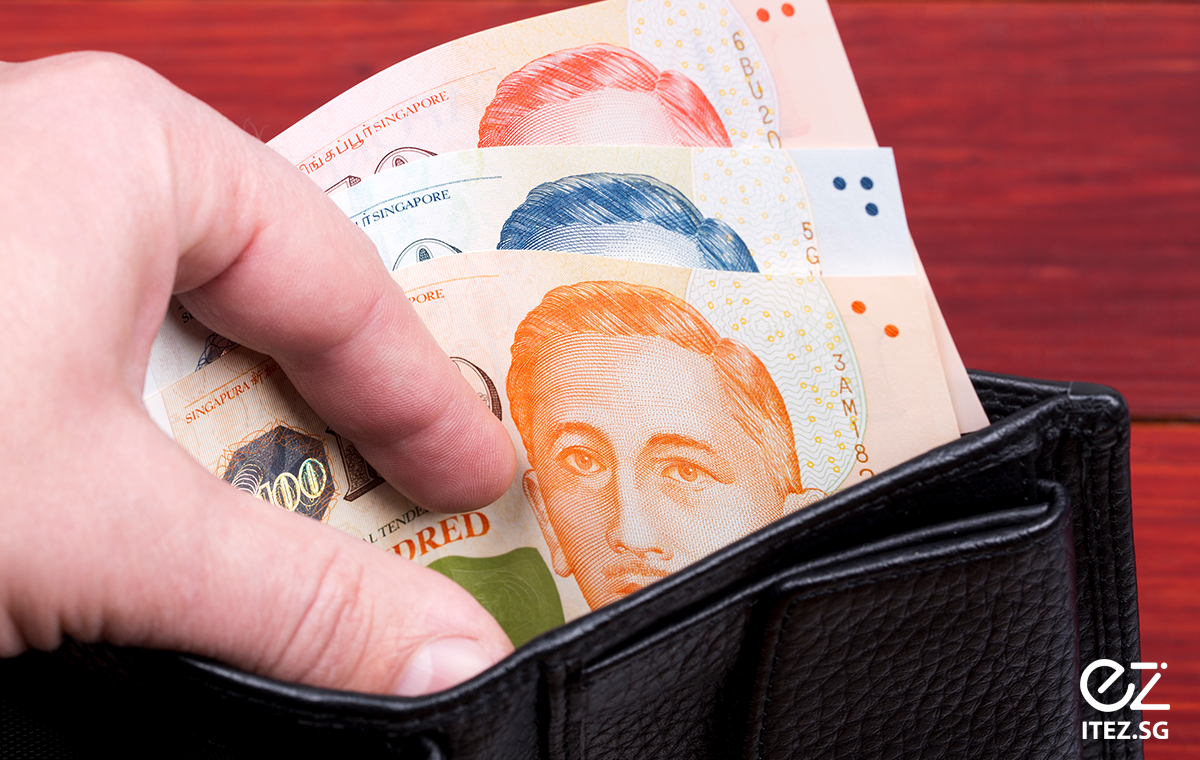 Let us face the facts. If you want to stay ahead of the tech curve, it is going to cost you a pretty penny. At the end of the day, buying a new laptop bi-annually or yearly is not feasible. What ITEZ.SG's laptop subscription offers is an alternative.
Whether you have a severe case of FOMO (fear of missing out) or you are someone who wants to experience the newest technology, a laptop subscription plan allows you to access the latest devices without costing an arm and a leg. Once you get tired of using your current laptop, you can return it and switch to a new notebook after your current subscription ends.
Benefit #2: More environmentally-friendly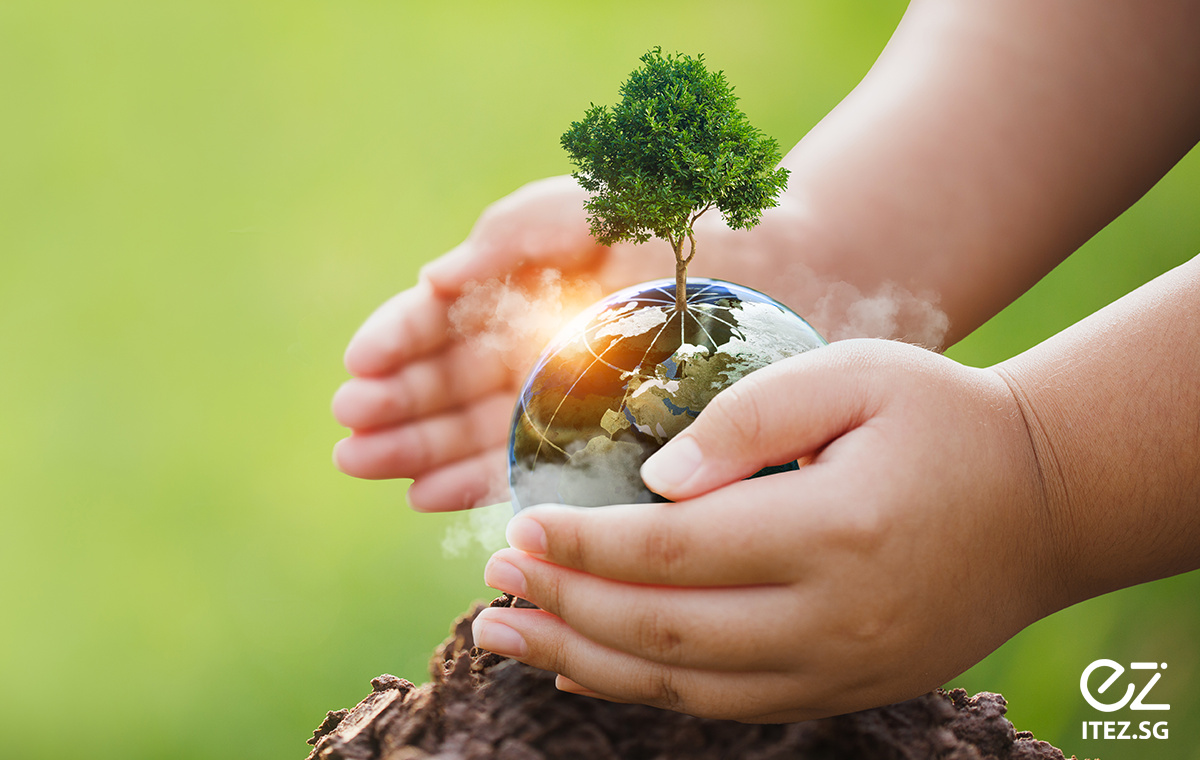 E-waste is a serious problem, and the trend of upgrading our devices and disposing of our old gadgets only exacerbates this issue. With the environment becoming a hot-button issue in recent years, we must be mindful of how our actions impact Mother Earth.
With subscription-based laptops, you do not have to find a way to dispose of the device once you have no use for it. You can return the notebook and upgrade to a newer model more suitable to your current needs. The service provider can then refurbish the device for further usage, reducing the contribution to our e-waste problem.
Benefit #3: No maintenance expenses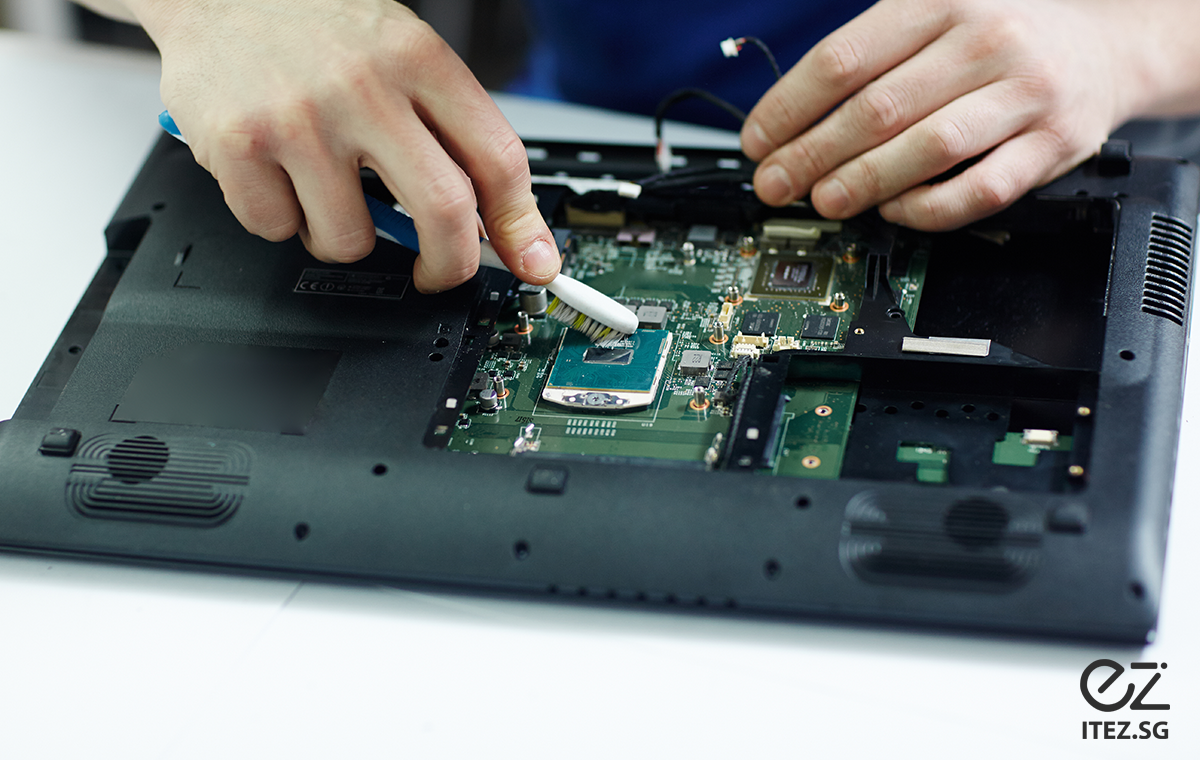 Imagine being in the midst of crucial work only for your laptop to start going haywire. In such cases, the expenses are usually two-fold. Not only do you have to send your device in for repairs, but you will also need to source a replacement.
With ITEZ.SG's laptop subscription service, you get the best of both worlds! We provide warranties for all our devices during your plan period, covering the maintenance needs of your unit. Additionally, we offer replacement laptops (subject to availability), saving you the hassle of doing so yourself.
Subscribe to ITEZ.SG today!
Subscription-based laptops are the surest way to go for those looking to keep up with current trends while saving money. If this description fits you to a tee, subscribe to ITEZ.SG today! Do not hesitate to contact us to learn more about our subscription plans, including the various add-ons and accessories we offer.