What Are The Benefits Of A Smartphone Subscription Service?
Posted:
February 17, 2023
Amazon Prime, Netflix, Disney+, and more! You are probably familiar with the concept of subscription services given the plethora of such services on the market. However, mention the words "smartphone subscription", and you might be greeted with a few puzzled looks, as the idea of subscribing to a device rather than outright owning it might still be a novel concept to many.
Besides, with smartphones becoming an indispensable part of our lives, wouldn't it make sense to purchase a device to use perpetually? Well, you might be surprised to know that there are plenty of benefits in opting for such services. Is your interest piqued? Read on to learn more!
Benefit #1: Always have the latest model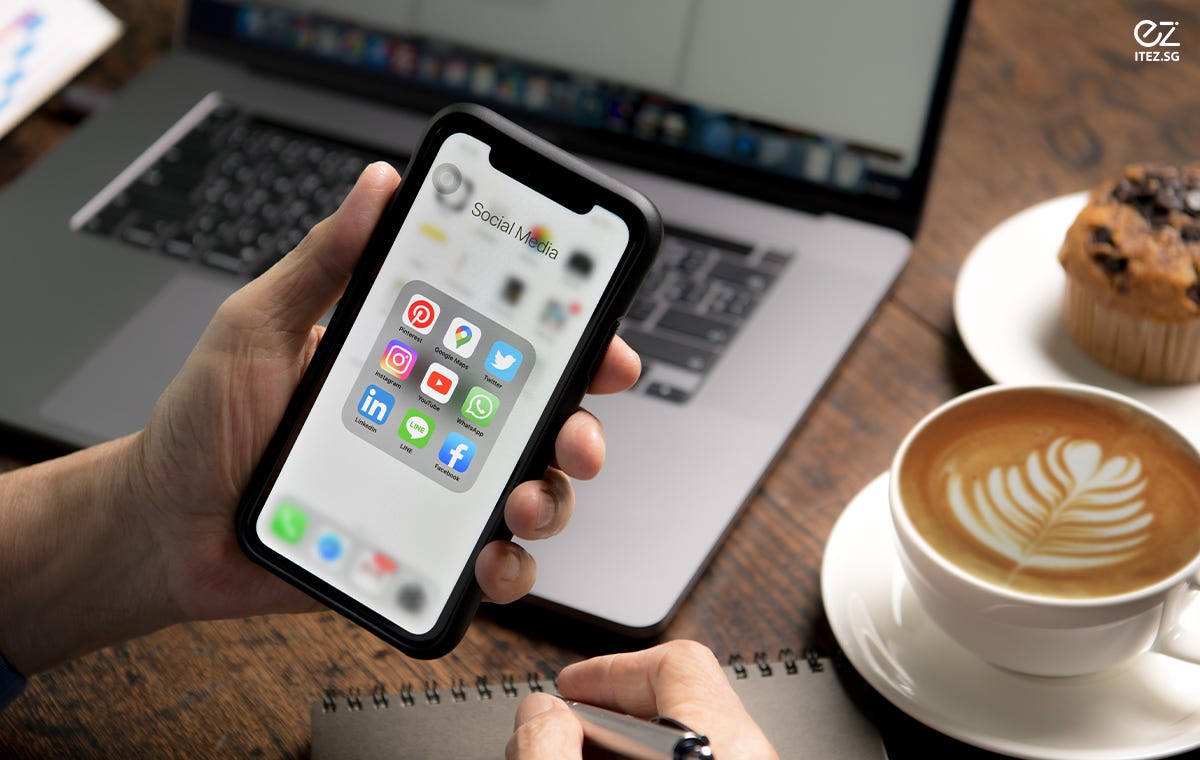 Have you ever looked on in envy at your friend's latest iPhone? Wouldn't it be great if you could get your hands on a model without breaking the bank? Well, the latter is very much possible with an iPhone subscription plan. With ITEZ SG's smartphone subscription plans, you can experience the latest and most powerful devices at an affordable monthly payment without spending months saving up for them. This payment model also allows you to keep track of your expenses and manage your finances more effectively.
Moreover, with tech giants like Samsung and Apple releasing new flagship devices yearly, you may find your phone quickly moving out of trend and outpaced by the newest gadgets. Our smartphone subscription allows you to upgrade to the latest phone models without continually dumping money into a new purchase yearly. Once your existing contract expires, you can update your subscription terms to receive a new device.
Benefit #2: Expensive repairs are a thing of the past
Speaking of expenses, you may have experienced dread whenever you notice your smartphone malfunctioning. After all, servicing a broken phone can easily cost you hundreds of dollars if your device's warranty has expired. And it is not cheap to replace your current device with a new phone either.
Fortunately, these stressful moments are a thing of the past with ITEZ SG's smartphone subscription plans, as your device will be covered by our warranty during the entire subscription period. If your smartphone malfunctions during the lease period, you can return the device for servicing without costing a single cent*. No fuss, no muss. We even provide a temporary loan device (subject to availability), saving you the hassle of sourcing a replacement device while your existing phone is under repair.
*Please note that our warranty does not cover accidental damages, such as cracks and scratches.
Benefit #3: Reduce your carbon footprint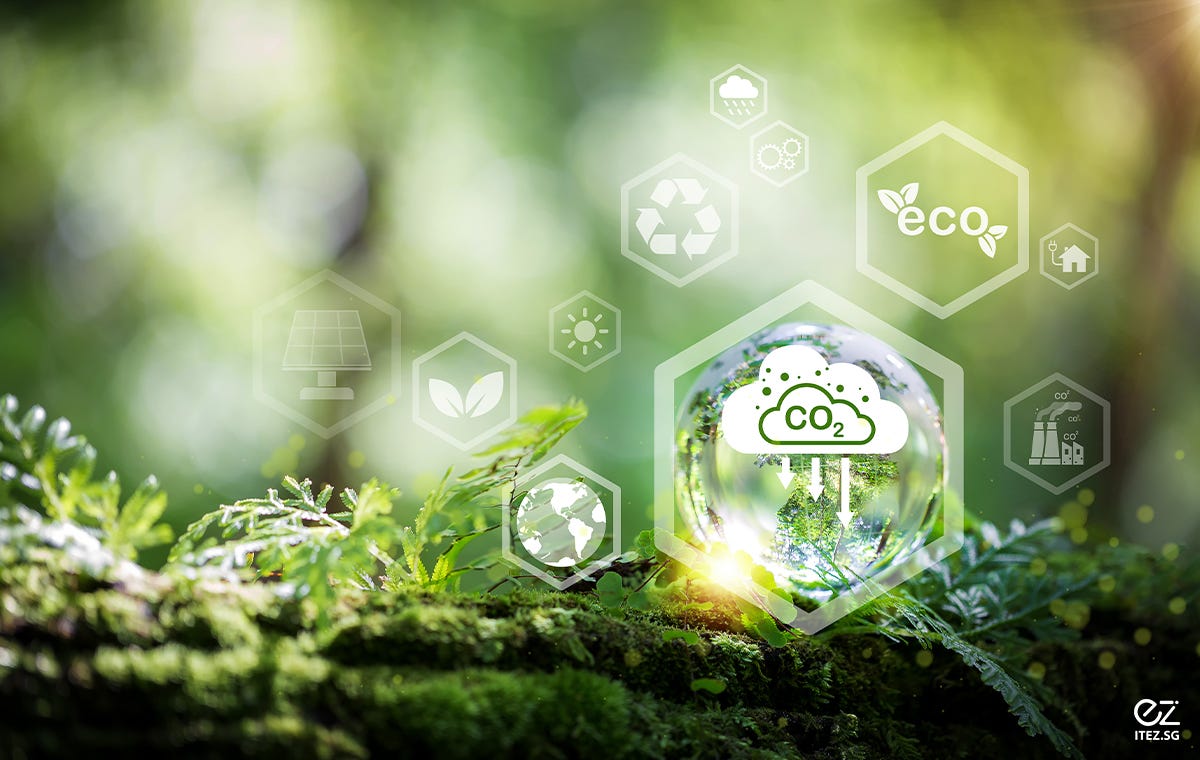 Singapore generates around 60,000 tonnes of e-waste yearly. To put this figure into perspective, that is equivalent to discarding about 70 smartphones per Singaporean. While it is understandable to be excited about the latest gadgets and technology, we must also be mindful of how our actions impact the environment.
E-waste is toxic and non-biodegradable, meaning it will accumulate in the environment. Other means of disposal, like open-air burning and acid baths, will release toxic materials into the atmosphere. As such, the days of throwing out your out-of-warranty defective devices must be relegated to the past.
A smartphone subscription plan can help reduce your carbon footprint, preserving the environment by reducing the production of unwanted devices. Once you have no need for your current phone, you can return it to us once your existing contract expires. The device will then be refurbished for future use. As a result, no e-waste is generated.
As you can see, there are plenty of perks to enjoy when you subscribe to a smartphone subscription plan. If you are interested to get started but are unsure which device to get, you can check out our handy listicle of the top smartphones of 2022. And do not hesitate to contact us today to enquire about our rates.